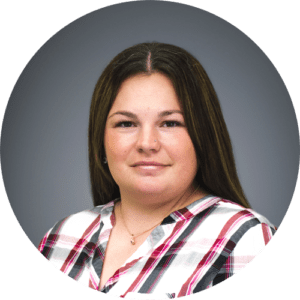 ---
CEO | Chief Administrator
---

Jackie has been involved with children for many years. Jackie herself is a married mother of four beautiful children, three girls and one boy, ranging in ages from six to 16.
Outside of her own children, Jackie has been an egg donor on multiple occasions, and has been a gestational surrogate for two sets of twins.
When asked about her beginnings into surrogacy, she credits television for giving her the inspiration.

"Back in 2004, I was watching a television program, when I saw a woman who was struggling with infertility…and it got me thinking about helping someone."

Since then Jackie has developed a passion for surrogacy and egg donation, and the impact it can have on families who are unable to have children on their own.
Jackie's passion to help people has been a staple her entire life. She has studied Personal Support Worker and Maternal Support Practitioner and has always been involved with helping people in some way. Her dedication, ambition and selflessness have led to many successes in her life, both personally and professionally.

Outside of the office, Jackie loves to spend time her friends and family and of course, her children. She and her husband enjoy amusement parks and family gatherings, and when the day winds down, Jackie also has a passion for genealogy and 16th Century literature
---
BECKY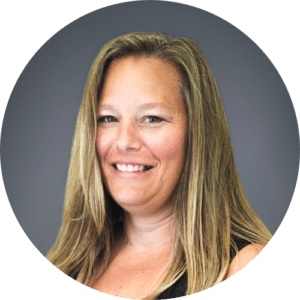 ---
COO | Surrogate Support Worker
---

Becky is a stay at home dance/hockey mom with two kids who has been running her own home daycare for 17 years. She has been a surrogate once (delivered a baby boy June 2018) and is embarking on journey number two.

If Becky could tell you one thing about being a surrogate, she would tell you it changed her life. It opened her eyes to a whole new life. Seeing the look on her intended parents face when they hold their newborn baby for the first time is priceless.

In Becky's spare time, she enjoys spending time with family whether it be camping, just sitting talking or road tripping.

She also likes to have some quiet time with a good book and a cup of tea!

---
ASHLEY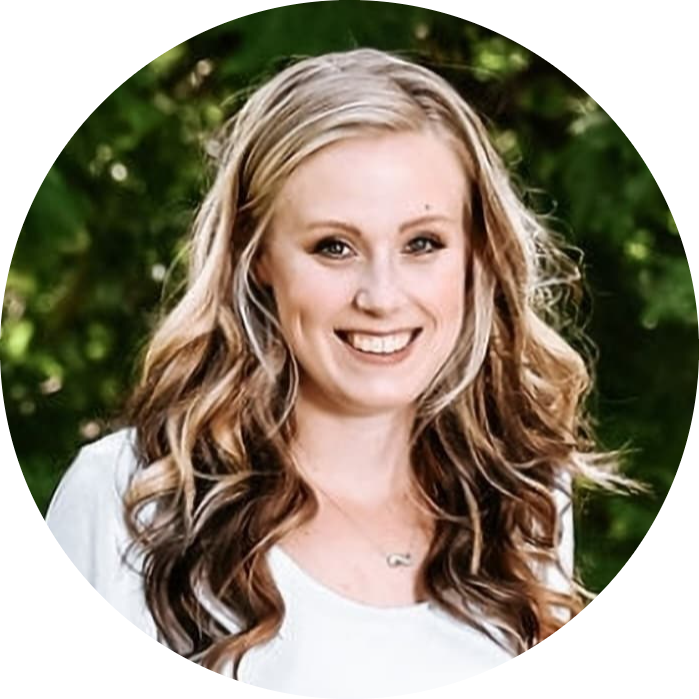 ---
Surrogate Support/Media Specialist
---

Hi, I'm Ashley!
I'm a mom of three, surromama of two, CEO of No Bare Bums Niagara - a nonprofit organization who help families in need with diapers, wipes, formula and other baby care essentials, as well as a Salon owner as a certified SugarBrig Practitioner.
Surrogacy was introduced to me by a good friend of mine who, at the time, was carrying for a heterosexual couple. I thought to myself - what a selfless thing to do! I am extremely blessed with my three children who are happy and healthy and had good pregnancies, so why not do it for other families who are struggling with infertility. And the rest is history...
I've worked with other agencies in the past but never did I receive a warm welcome like OSO gave me. Jackie and Becky are two peas in a pod, their drive, dedication and commitment to OSO actually felt like family. My decision to join them wasn't even a question!
In my spare time, I enjoy spending time with my children going on adventures, volunteering myself within community-based activities/events, I'm a big bingo fanatic, and love winding down to a yoga program at home from time to time.
Surrogacy is a huge passion of mine, I'd love to share my journeys and be able to walk through yours with you.

---
CANDICE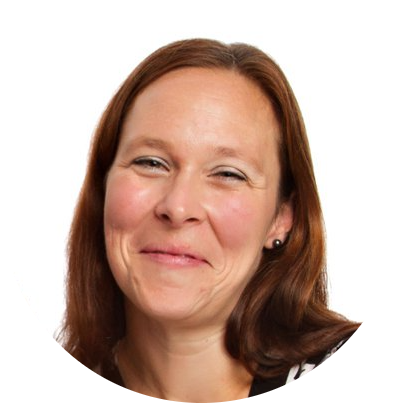 ---
Intended Parent Support | Intake Worker
---

I'm Candice, mom to 9 amazing humans, partner of Jeff and Nana to 6 beautiful grand babies. My background is in social work, and I'm also a certified birth Doula.

For as long as I can remember, being a surrogate was a dream I had, and in February of 2013, I brought a baby boy earth side for his parents. Being a surrogate is a blessing that can't be explained. I'm excited to be able to help Intended Parents navigate the journey to build their family in a supported and safe way. Ontario Surrogacy Online is that space, and I'm looking forward to helping create families


---
MEET OUR EXTENDED TEAM
---
NIKKI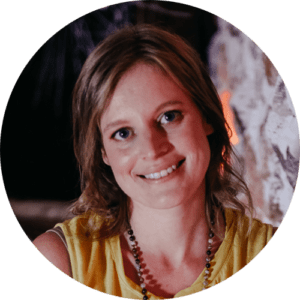 ---
Childbirth Educator
---

Nikki is the founder of Fraser Holistic Health and has dedicated her life to empowering people through pregnancy and beyond. Through mindful childbirth education courses, using hypnosis, meditations, mindfulness, the pregnant person is able to have an empowered, calm, peaceful, and fully informed pregnancy. This journey is sacred for the surrogate and the intended parents, and being a two-time surrogate herself, she wants to make sure that every surrogate has the opportunity to have the best birth possible.

Nikki's four week program really dives deep into how we can physically prepare our bodies for birth, but also just as important, how we can mentally prepare as well. For more information on the Mindful Birth for Surrogates please visit her website www.fraserholistichealth.com

---
ERICA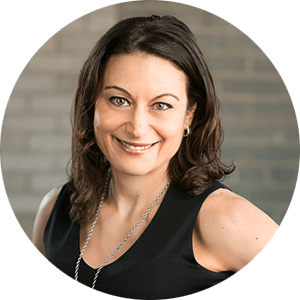 ---
Registered Psychotherapist | Infertility and family building counselor
---

Erica is a Registered Psychotherapist who specializes in counseling for infertility and family building using third party fertility options. She has a broad range of experience working with Intended Parents, gestational carriers and sperm and egg donors.
Erica is passionate about helping people through the challenges of creating a family and believes in inclusiveness and acceptance. Sessions are available in-person, and by phone or Skype. Weekend and evening sessions are possible.
Please visit her website: www.ericaberman.ca

---
---
MICHELLE FLOWERDAY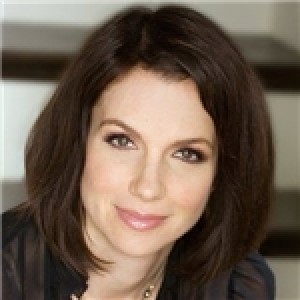 ---
Flowerday Law
---

Michelle is a Canadian lawyer whose practice focuses on fertility law (covering surrogacy laws and third party reproduction laws) and family law.

As a fertility and surrogacy lawyer based in Toronto, Michelle is a passionate and tireless champion for couples facing infertility, for gay and lesbian couples wanting to start a family, for single people looking to grow a family alone, and for surrogate mothers and egg, sperm and embryo donors assisting in the process.

Michelle's expertise includes negotiating and drafting agreements related to surrogacy, co-parenting, egg, sperm and embryo donations, making court applications for declarations of parentage, step-parent adoptions and other legal issues related to third party reproduction.

Michelle works in the greater Toronto area, across Canada and internationally with intended parents and surrogate mothers, and egg, sperm and embryo donors. She speaks at conferences on the topic of fertility and surrogacy law and has provided legal advice to fertility clinics and hospitals on contract laws and compliance with Canadian assisted human reproduction laws and regulations.

Prior to opening her own law office in 2011, Michelle was a partner at Dickson MacGregor Appell LLP, Canada's largest all-women law firm, practicing in the areas of fertility law and family law. She began her legal career at McCarthy Tétrault LLP, Canada's largest law firm, where she gained invaluable experience litigating and negotiating in all areas of family law including custody, access, support and division of property.

Michelle graduated with top honours with her BA (Hons. Psych.) from McGill University in 1997 and her LL.B. from Osgoode Hall Law School in 2001. She was called to the Bar of Ontario in 2002 and is a member of the Canadian Bar Association, the Ontario Bar Association, the Canadian Fertility and Andrology Society, Fertility Matters, the Advocates' Society and the 519 Church Street Community Centre.

---
---
SEAN ZABOROSKI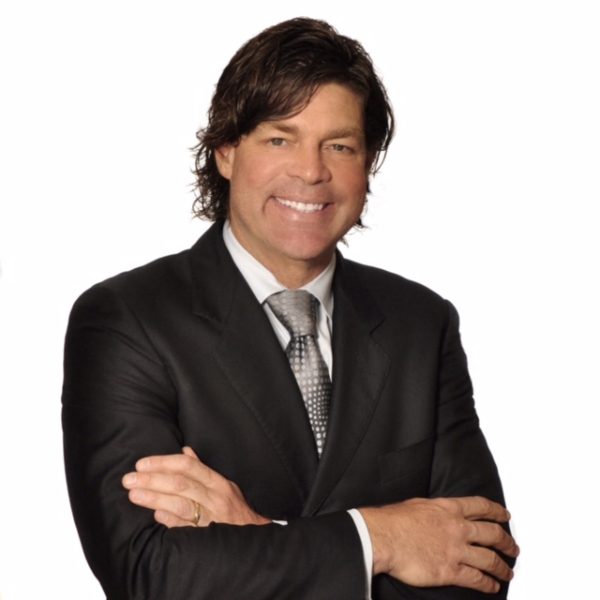 ---
Canadian Fertility Lawyers
---

Sean provides practical guidance with the human touch as he navigates his clients through all aspects of assisted human reproductive law including surrogacy, ova and sperm donation and surrogacy birth registrations. Sean has represented traditional couples, same sex, single parents and international parents. He provides full service (egg donation, surrogacy, post-birth matters) and focuses on making the process smooth, informative and stress free for his clients.

As a father of four, Sean understands the journey to parenthood —evident in his individualized, warm-hearted approach. His extensive experience means he can go beyond standard legal advice in order to provide true insight into the industry and introducing his clients to valuable contacts in the fertility industry including to other fertility-related practitioners (agencies, clinics, etc.) as your situation requires. Sean's clients feel supported and valued, every step of the way.

With in-person or remote meeting availability and a free initial consultation, Sean provides a risk-free, accessible experience. Contact him today to schedule a no cost, no obligation, discussion about your situation and goals!

---